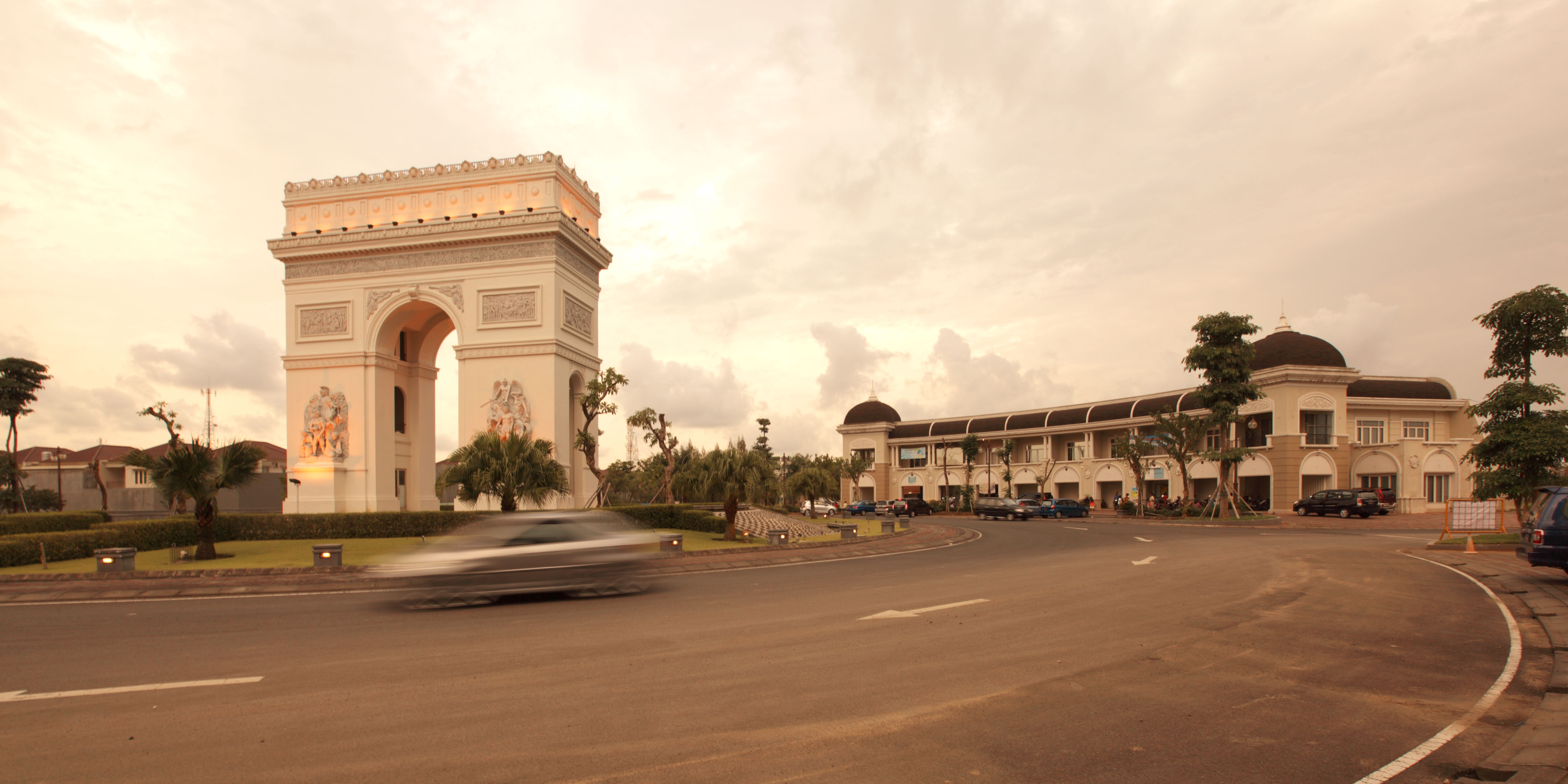 Wisata Bukit Mas | Home



Wisata Bukit Mas

Feel the luxurious atmosphere where you can enjoy the beautiful views
that brings you the Eropean Glamorous Residence in west Surabaya.
Our Facilities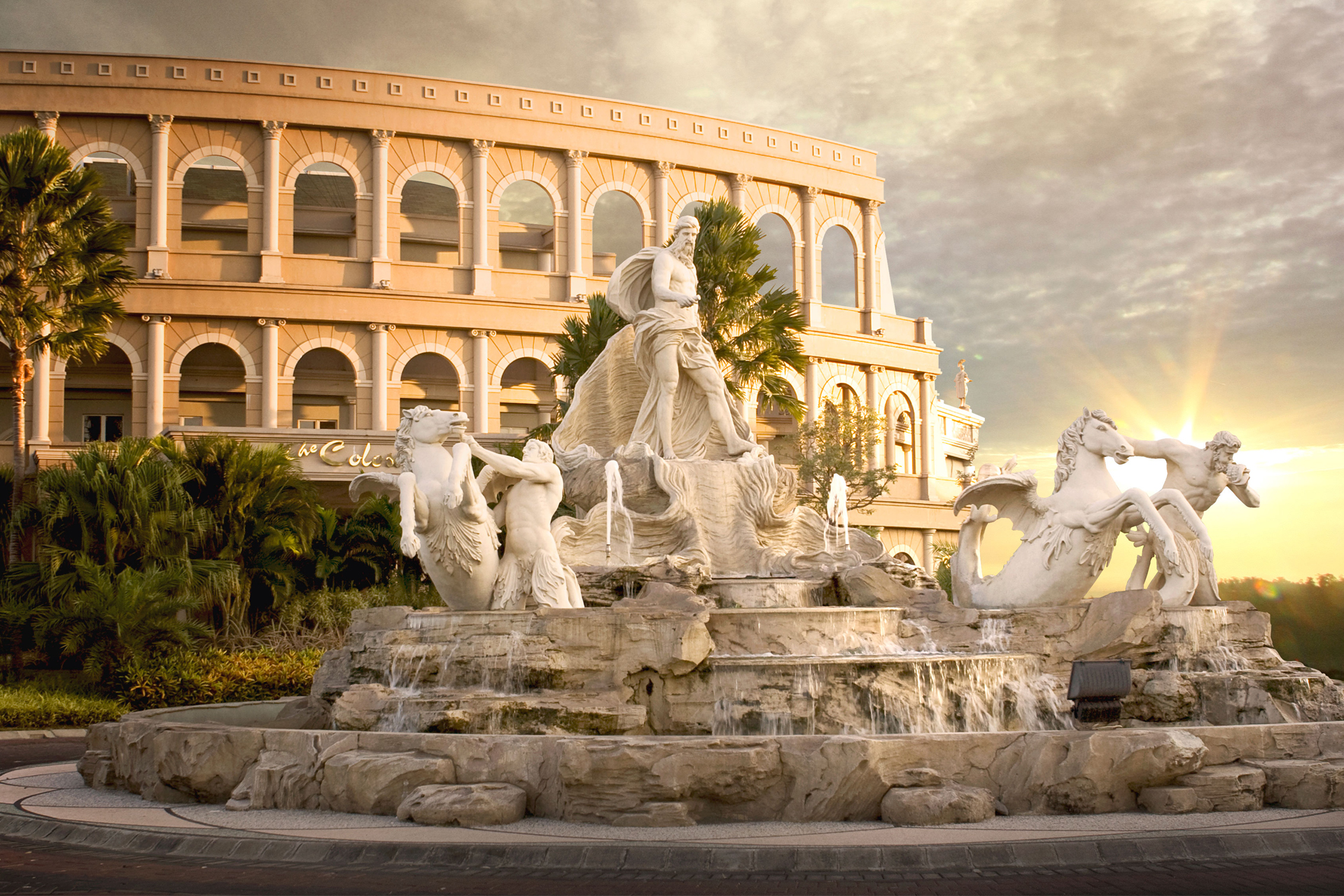 Colosseum Club House
Colosseum Club House
Salah satu Club House WISATA BUKIT MAS yang telah beroperasi hingga kini. Anda dapat bersantai bersama keluarga di sport…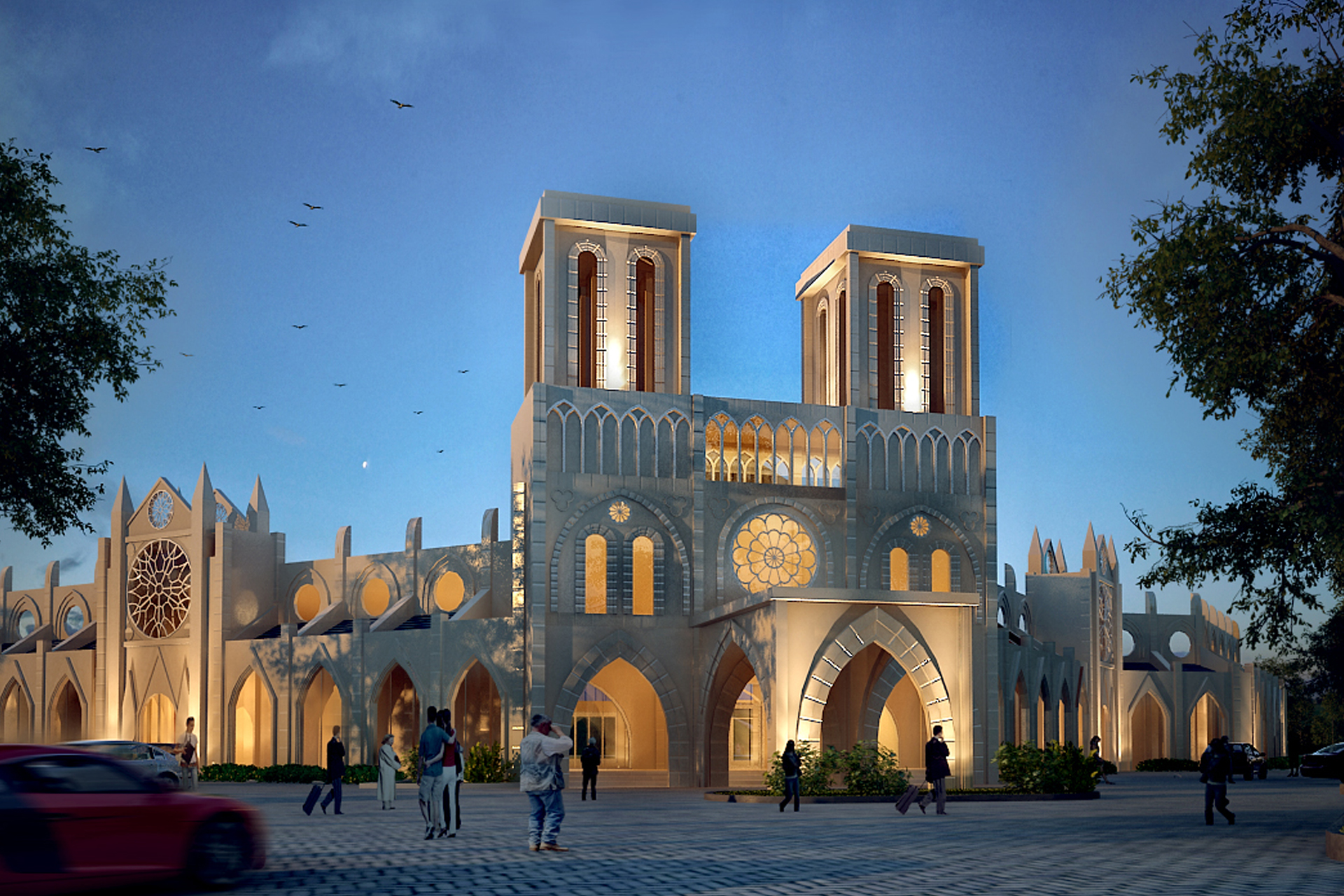 Notredame Adventure Park
Notredame Adventure Park
Spend your every single day just like a holiday. Bayangkan Anda bisa menikmati liburan setiap hari hanya dengan selangkah…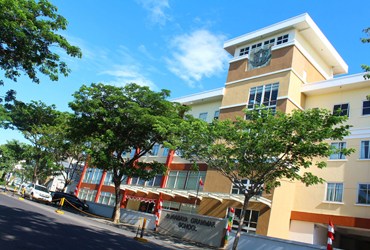 International School
International School
Pendidikan buah hati Anda adalah yang paling utama bagi masa depannya, di kawasan WISATA BUKIT MAS hadir juga Surabaya…
Countdown
Promo "Move in Quickly"
Minutes
Seconds
Located in central business district West Surabaya
5 minutes from
Petra Christian School and National Hospital
5 minutes from
Supermall & Pakuwon Trade Center
Lenmarc Mall
The Spazio
The Loop
Ranch market
5 minutes from
International Golf Range
10 minutes from
Darmo Satelit Toll Road
Send Your Message Us
Woulds you like to take free consultation from one of our marketing advisers over the phone? Just submit your details in given field and our experts we'll be in touch as soon as possible. You can ask any questions about our product, they will guide you much better than what you expect.
Opening Hours
Everyday:          08.30am to 17.30pm