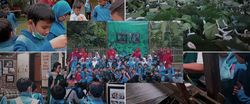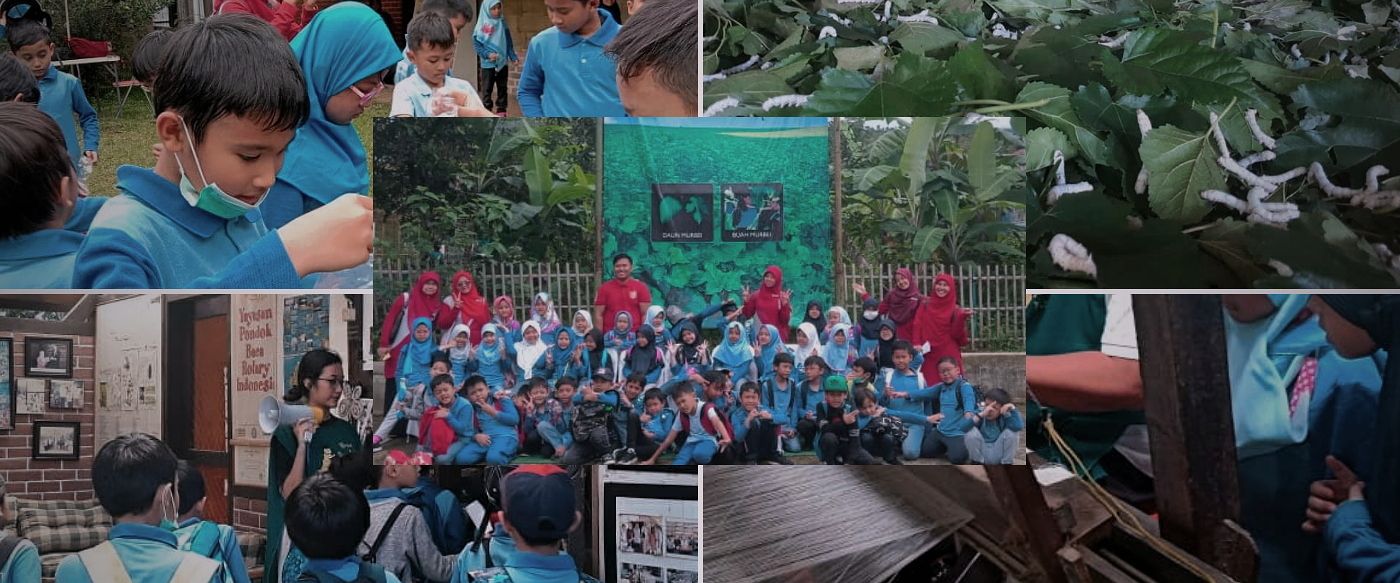 DHIS (Darul Hikam Integrated School) Primary students visited "Wisata Ilmu Ulat Sutera" Jl. Arcamanik Sindanglaya, Cimenyan – Bandung.
The tour is located in the eastern part of Bandung, West Java.  In this place, it is explained how the initial stages of the process can become silk cloth.
Students are invited to tour this place, get to know silkworms and they touch them.  Don't worry this silkworm is safe and has no hair, so there will be no itching effect after touching it.  Students collect silkworms that have become cocoons, then they see the process of how the cocoons are processed into silk cloth.