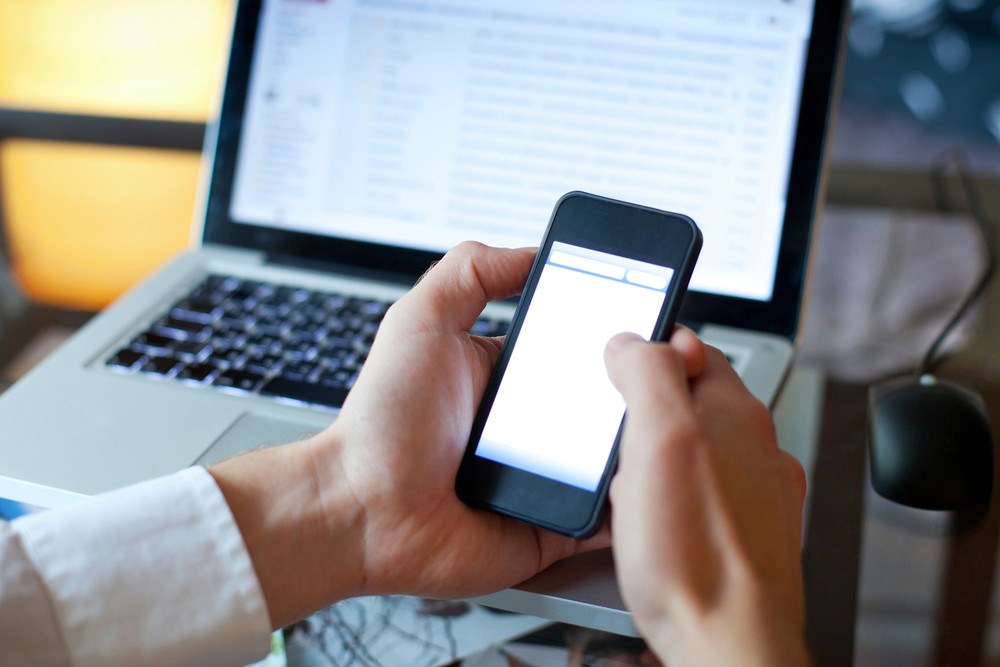 Airline ticketing and hotel booking service Traveloka is determined to be a one-stop go-to travel and lifestyle platform for Indonesians, with plans to develop new products and improve existing ones to strengthen its hold on the domestic market this year.
"We would like to focus on diversifying our products. We want to further develop the products that we have and provide better solutions for our customers. We realize that we still have a lot of work to do and room for improvement," said Traveloka marketing vice president Kurnia Rosyada.
Although the company declined to reveal details of its upcoming products, corporate communications manager Busyra Oryza said it aimed to provide a better customer experience.
"Hopefully, we can provide a smoother end-to-end experience for our customers. For instance in flight ticketing, we already offer online [processing for] refunds, easy rescheduling and flight statuses, and these features could make the customer experience smoother; those kinds of improvement are what we will do next," he added.
In the past few years, Traveloka has focused on diversifying its products to achieve its goal of being known not only as a flight ticketing and hotel booking platform, but also as a one-stop go-to app for travel and lifestyle that provides transportation, accommodation, as well as entertainment and utility services.
In 2018, Traveloka launched a booking service for car rentals, buses and shuttles, as well as a food directory called Traveloka Eats and a travel directory called Destination Guides.
The homegrown unicorn also introduced several complimentary features in its existing products to improve end-to-end customer experiences, such as a flight status feature for its flight ticketing service. It also introduced a train seat alert feature in train ticketing to notify users of ticket cancellations.
In payment, Traveloka also introduced PayLater, an online credit system without the need for a credit card.
Vice president Kurnia said the company now saw a more diversified customer base thanks to the diversification of its products.
Indonesians are starting to see Traveloka as an airline ticketing platform as well as a source for hotel bookings and tickets for tourist attractions.
She explained that Traveloka this year also aims to establish more partnerships, especially for its car rental and bus and shuttle booking products.
During the same occasion, Traveloka also revealed some trends in traveling throughout 2018. Based on the company's data, it was found that Jakarta, Surabaya in East Java and Bali are the top three most popular domestic destinations for Traveloka users. Meanwhile Malaysia, Singapore and Thailand are the most popular international travel destinations.
Kurnia also said Traveloka believed the trend of traveling would continue in 2019.
London-based strategic market research company Euromonitor International in its research on consumer spending in Indonesia revealed that travel is the fastest growing product in 2017. Although consumer spending on food and beverages and tobacco still took the largest share of the pie at a total of 34 percent while travel only at third with 14 percent, in terms of growth, the travel sector saw the fastest growth in the last five years.
Euromonitor research manager Adhitya Nugroho noted that Indonesians' spending behavior was currently shifting from purchasing products to services, such as travel.
This article was originally published in The Jakarta Post's print edition on Jan. 2, 2018, with the title "Traveloka to diversify products in 2019".