List your property and expose your business to millions of potential guests. Traveloka also lets you manage your accommodation in an easy way; no hassle and no fuss.
Register Now
Simulate your earning potentials
Location of your accommodation
Accommodation Type
Hotel
Number of unit
You'll earn
0per month
We help you run your business smoothly
Sell more rooms and units with our integrated business system. Enjoy the benefits of being our accommodation partner.
Channel Manager
We connect you to top channel managers to avoid double bookings. Easily manage your availability and rates throughout OTAs you joined.
Market Managers Support
Our Market Managers are more than happy to guide you and help you grow your business.
Ease of Payment
Flexible payment of choice to match your needs. Whether you want to use VCC or bank transfer, monthly or weekly; we got it all covered.
Hotel Operations Help
With the help of 24/7 Hotel Operations Team, we are always ready whenever you need us.
Easy-to-Use Extranet
We designed TERA to be your one-stop platform to manage your accommodation. All features you need are here.
We accept all kinds of accommodations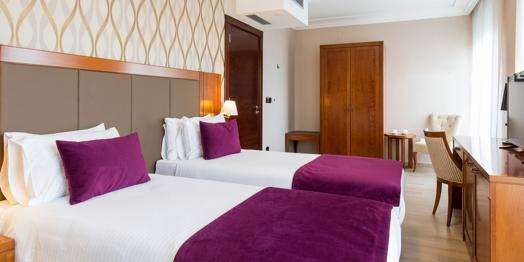 Hotel
A commercial accommodation that provides private rooms with meals and guest service.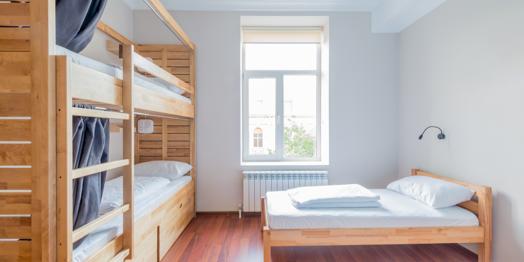 Hostel
A budget accommodation that provides lodging, usually with dorm-style beds.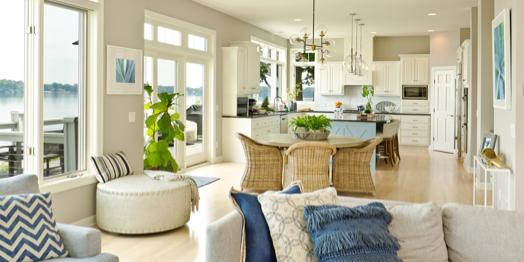 Villa
A large house that usually located in the countryside or scenic location. Can be a standalone house or a complex of several houses.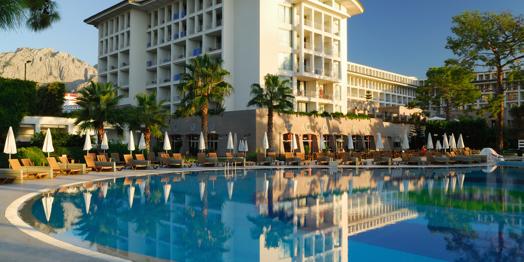 Resort
A complex of accomodation that private rooms and recreation.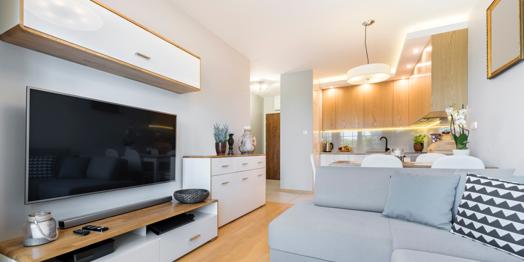 Apartment
Furnished residential that provides private rooms and located in an apartment building.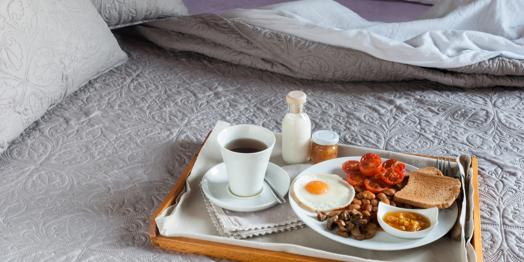 Bed and Breakfast
Small commercial accommodation or private home that offers overnight stay with breakfast.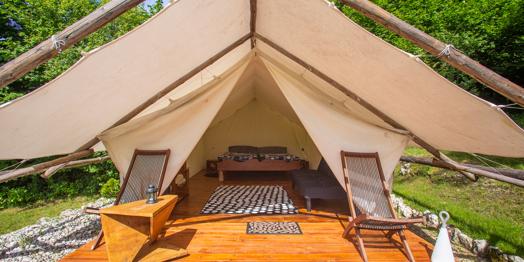 Campsite
A place that provides lodging and usually made from temporary structures like hut, camp or tent.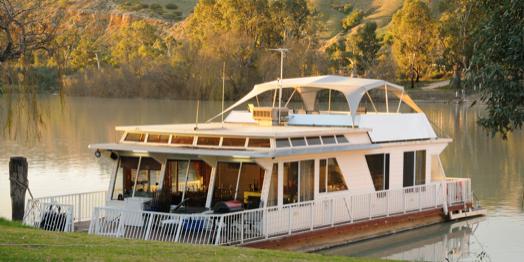 Boat / Cruise
A commercial accommodation located on a boat or cruise ship.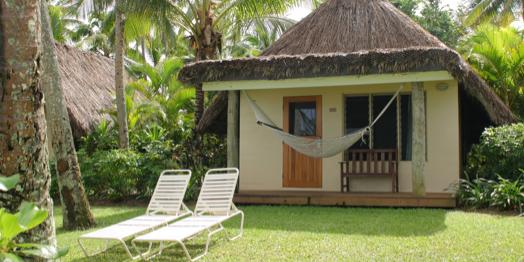 Homestay
A budget accommodation where the guest has private room while sharing some shared areas with other guests.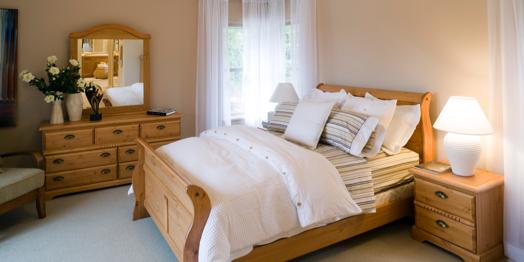 Guesthouse
Small commercial accommodation that usually converted from a private house.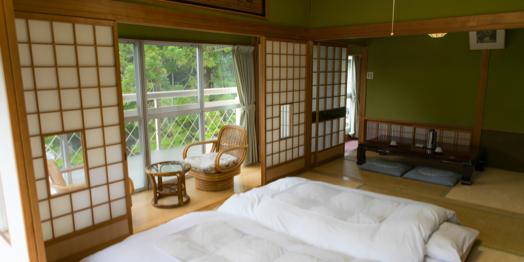 Ryokan
A traditional Japanese inn that offers accommodation with meals.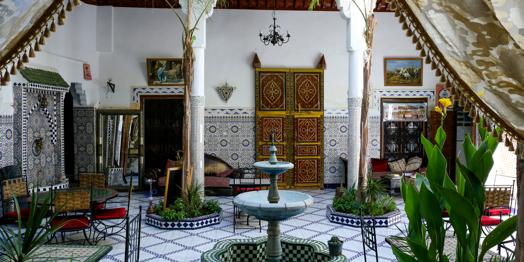 Riad
A traditional Morrocan house or palace that offers accommodation.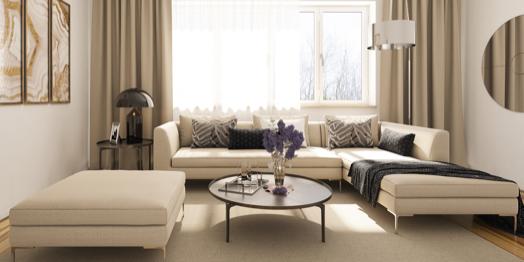 Service Apartment
Furnished residential in an apartment building that provides private rooms with hotel-like service.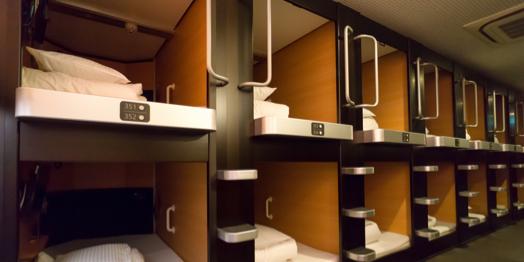 Capsule Hotel
Small unit of capsule accommodation that offers lodging with basic overnight accommodation.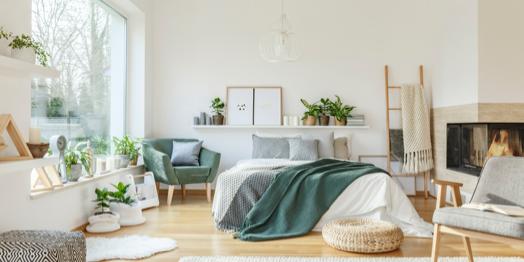 House
A furnished house that offers accommodation and rented out as an entire place.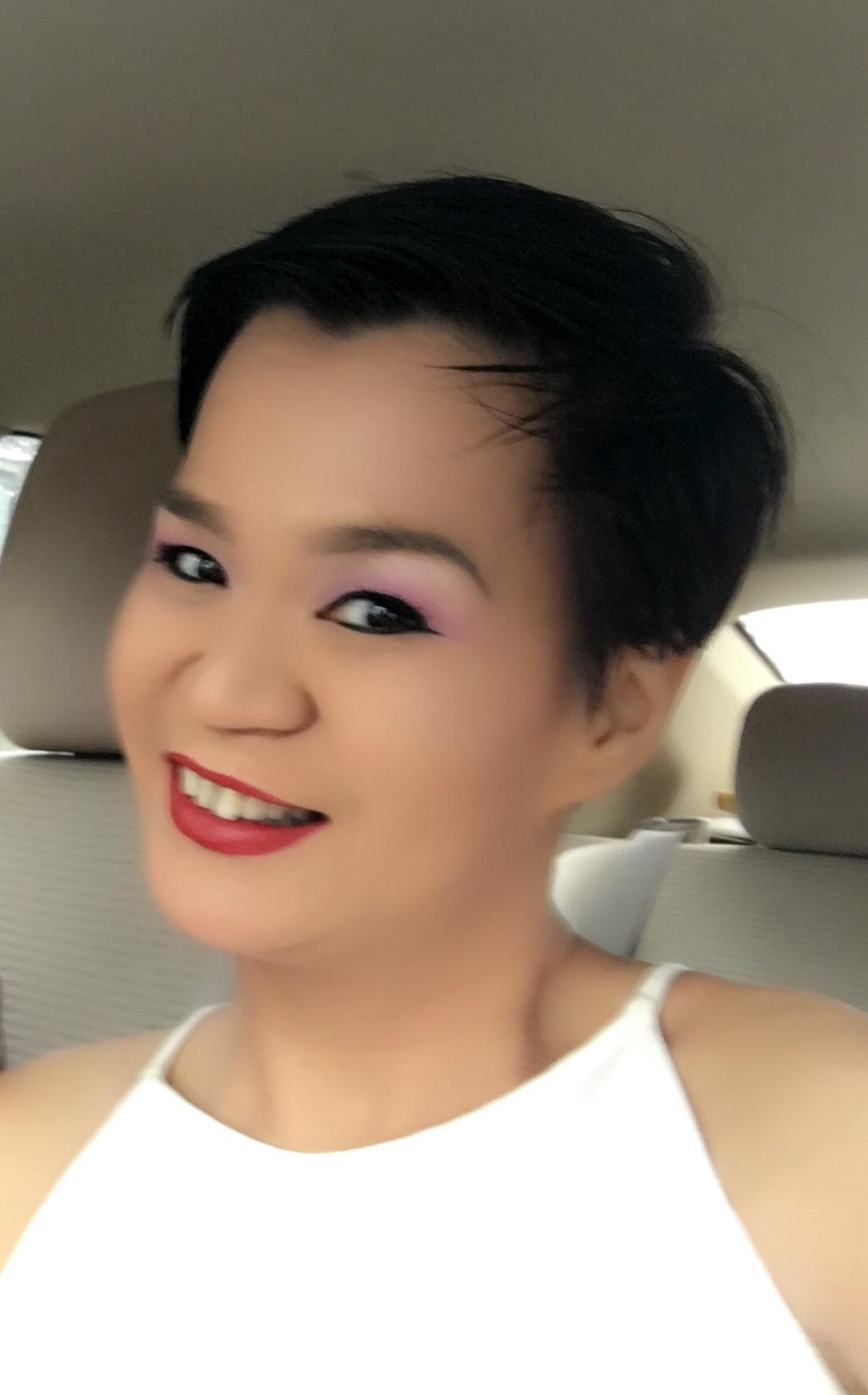 Traveloka has been our best partner ever, providing best support and assistance!
– Penny Claudine General Manager, Brits Hotel Legian, Indonesia
Our Traveloka Extranet Reservation System (TERA)
TERA is a system that will help you to manage your availability and rates in Traveloka.
Productive Anywhere and Anytime
TERA is accessible via Desktop and Mobile App. Managing accommodations is easy even when you're out of office.
Get Notification for Every New Booking
Get real-time notification for every booking (and also special request) that you receive. Booking management has never been this easy.
Take Full Control of Your Properties
Your availability and rates are just few clicks away, giving you full control of how you sell your accommodation.
More Exposure for Your Accommodation
Traveloka serves end-to-end travel needs; giving chance for more exposure to more potential guests. Introduce your accommodation to customer of flights, trains, and even Xperience!
Multinational Reach
Traveloka is now available across the world and always expands. Giving you more opportunities to catch the attention of potential guests.
Integrated Marketting Channels
Get the chance to boost your business with our integrated marketing channels that lets your accommodation be exposed to millions of potential guests.
Newsletter
Homepage Banner
Push Notification
Instagram
Display
SEM
Twitter
Facebook
SEO
List your accommodation in simple steps
Make a TERA account
Register your accommodation and fill in the details.
Market Manager will contact you to check your accommodation details and get your accommodation live in Traveloka.
Don't have the time and knowledge to manage your property? (For Indonesian Based Property Only)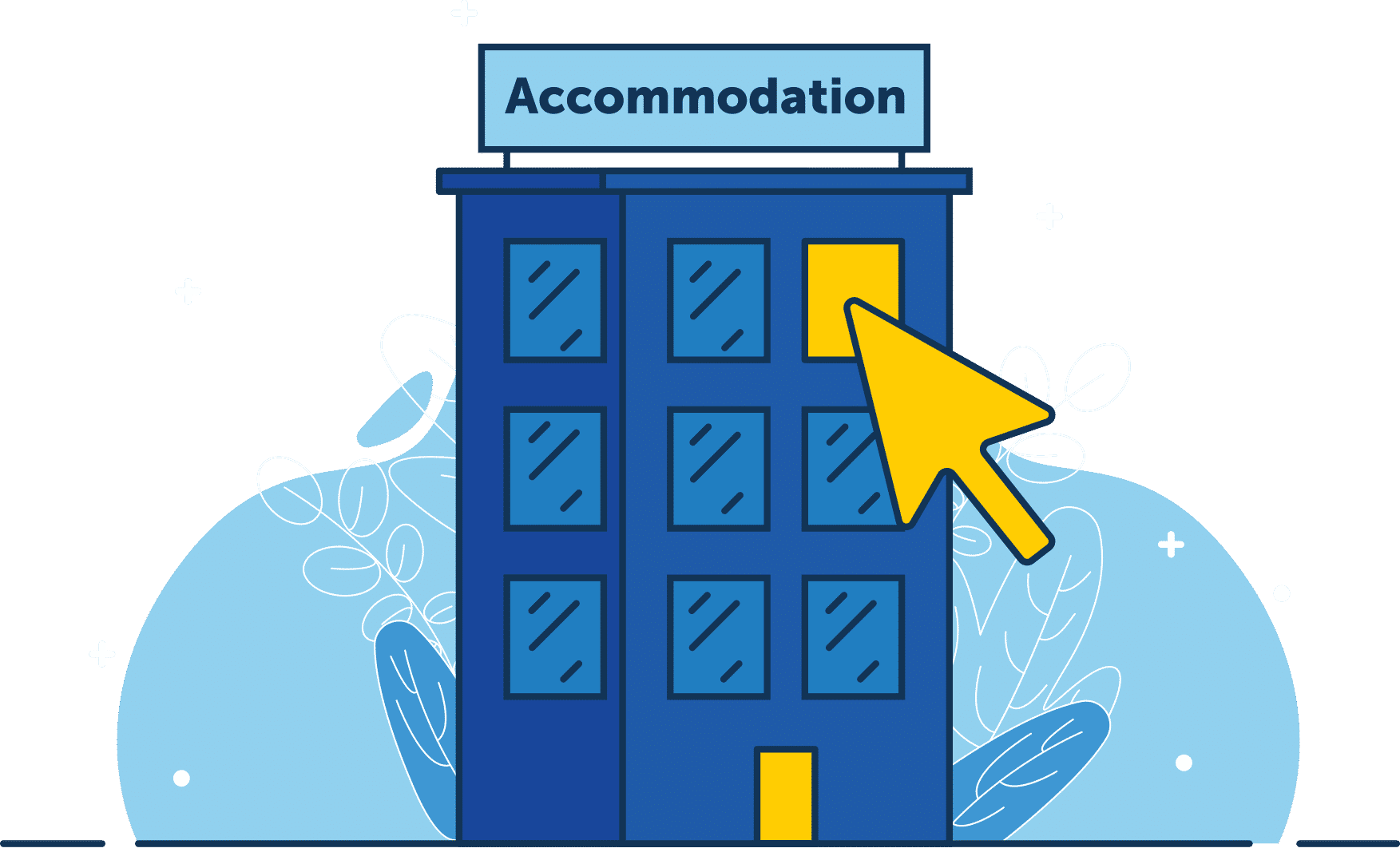 T E M A N
Traveloka Easy Management
Easy registration process
Simply follow the steps to join and you're ready to go!
Hassle-free account management
Automate all daily operations in just one click
Check-in convenience
Manage your preferred check-in time for your customers
Register to TEMAN
Frequently Asked Questions
How to register your property in Traveloka?
Is there any additional fee incurred upon registering your property in Traveloka?
What are the property types that are supported in Traveloka?
What are the terms and conditions for registering property at Traveloka?
What is TERA Traveloka?
How to access TERA Traveloka?