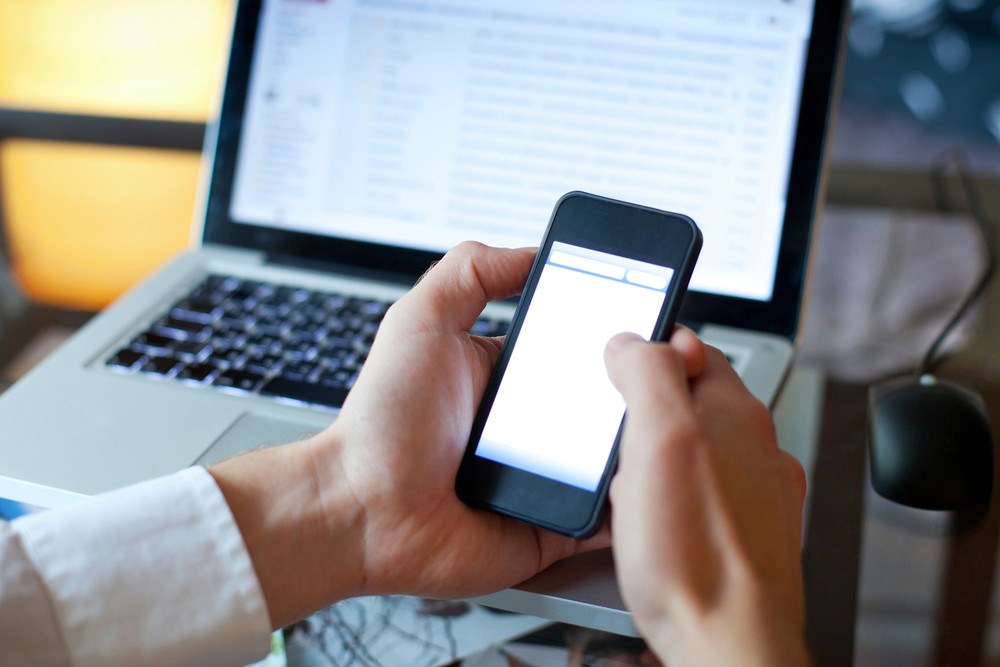 Travel and lifestyle service provider Traveloka announced on Thursday a new service that allowed its users to book and schedule polymerase chain reaction (PCR) and rapid testing on its platform.
According to a statement from the technology company, the service is accessible through the Traveloka Xperience feature on its website and mobile app and will gradually be rolled out in 44 Indonesian cities and regencies starting Wednesday.
The tests will be carried out in collaboration with healthcare service providers such as Prodia, Klinik Pintar and Biotest.
"We're proud to be Indonesia's online booking platform that's currently offering the most extensive and widespread COVID-19 testing," said the company's head of marketing and transport, Andhini Putri, in a statement. "This initiative provides easier access to our users, [allowing] them to book public transportation services and COVID-19 testing on our platform."
A health certificate stating a COVID-19-negative status after undergoing a polymerase chain reaction (PCR) or rapid test is one of the requirements stipulated by the government for people seeking to travel within or into the country during the transition to the so-called "new normal" period in a bid to inhibit the spread of COVID-19. 
According to the statement, the COVID-19 test service is priced at Rp 280,000 (US$19.71) to Rp 2.5 million and takes one to six hours of processing for the rapid test and three days for the PCR test.
In a similar move, online travel agency Tiket.com recently announced a collaboration with healthcare platform Halodoc to offer rapid COVID-19 test vouchers for users who book flight tickets through its platform. (kes) 
Subscribe to get unlimited access Get 50% off now