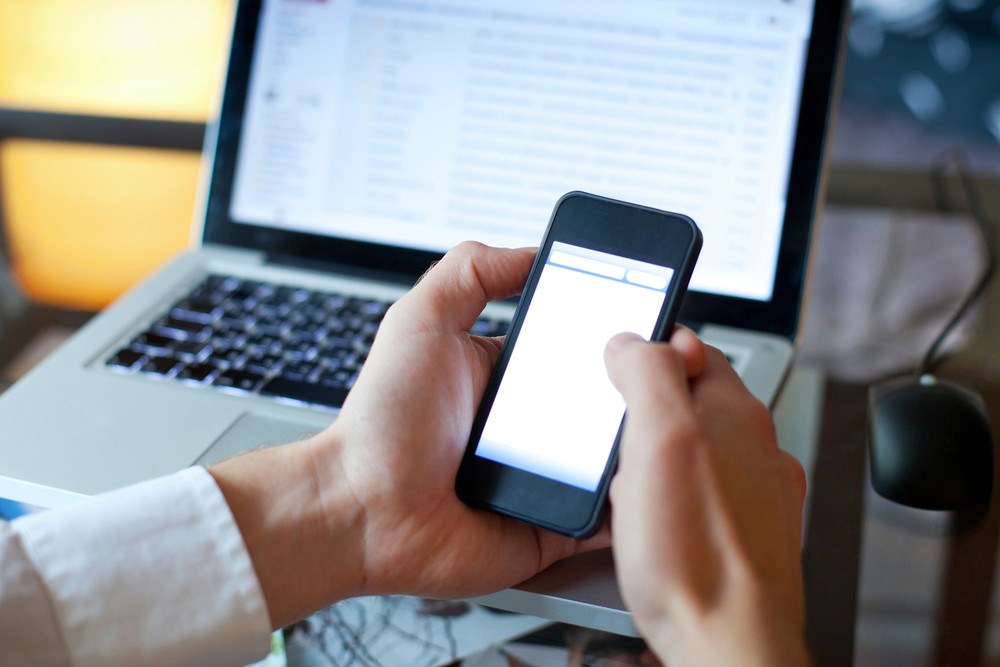 Tourism has been one of the hardest-hit sectors by the COVID-19 pandemic. Experts predict that it will be a challenge to restore people's faith in traveling again when the virus subsides.
However, an internal survey conducted in June by travel and lifestyle platform Traveloka saw a 16 percent increase, from 29 to 45 percent, in the public's confidence in traveling and enjoying outdoor activities.
Traveloka's chief marketing officer Christian Suwarna said that people might have learned to adapt in the new normal period. "Upon meeting with our team during the survey, it's clear that they have a desire to travel, but they also greatly esteem cleanliness and are aware of helping to flatten the curve," Christian said during a press conference on Thursday.
Additionally, more than 80 percent of Traveloka's users stated that they would continue wearing face masks, prepare hand sanitizers and wash their hands routinely.
A survey by market research firm Kantar in July, which involved over 10,000 respondents, found that 72 percent of the respondents showed an improvement in awareness of health and clean behavior in tourist destinations and transportation. Cleanliness was also their main concern in feeling safe during their trip.
"We feel that the reopening of domestic travel sites must also apply standard health protocols to meet customers' changing needs," Christian said.
Aiming to provide end-to-end solutions to customers' needs, Traveloka launched the Traveloka Clean Partners campaign in June and gradually implemented it in more than 240 cities across the archipelago. Currently, around 2,000 of its partners have committed to practicing standard health and cleanliness protocols. The campaign is also aligned with the government's cleanliness, health, safety and environment (CHSE) measures.
Traveloka Clean Partners consist of several programs, namely CleanTrip and CleanFlight for transportation, CleanStay for accommodation, CleanXperience for activities and CleanDining for restaurants. Establishments that join the campaign are marked with a green shield label on their Traveloka pages.
Both CleanTrip and CleanFlight were rolled out in July and involve 80 members. CleanTrip includes airport transportation, car rental, buses and travel. Each vehicle must be sprayed with disinfectant and can only accommodate a limited number of passengers.
CleanFlight is designed for airlines and airports that have implemented health and safety protocols, including thorough sanitization processes in the cabins and health documentation checks at the airport.
The CleanStay program was launched in June for the platform's hotel, villa, apartment and resort partners in Indonesia, Singapore and Thailand based on each country's standard protocols. The program requires each accommodation provider to include photos and videos of the protocols' implementations on its Traveloka page.
Around 1,000 businesses have joined the CleanXperience program, including amusement parks, spa and beauty salons, sports facilities, attractions and zoos in 64 Indonesian cities. One of its requirements encourages people to make reservations online prior to their visit.
CleanDining offers a safe and comfortable culinary experience amid the "new normal" period in 150 restaurants. In this program, customers are able to use the OrderNow feature to access a restaurant's online menu and order their food via app.
Traveloka said that the campaign helped players in the industry amid the pandemic. It saw a more than 300 percent increase in "Traveloka Clean" searches on its platform after the campaign was made public. Overall, the platform also saw a twofold booking improvement compared with the period before the campaign was launched.
Following the improvement and reopening of tourist destinations, Tourism and Creative Economy Minister Wishnutama Kusubandio encouraged industry players to prepare for the post-vaccine period.
"We need to be ready for the post-vaccine period as we know that it will happen. It's an opportunity that should be taken by all tourism and creative economy players," Wishnutama said.
Traveloka is among the leading digital-based travel and lifestyle providers in Southeast Asia. Its app has been downloaded more than 60 million times, making it one of the most popular booking apps in the region. (wng)
Subscribe to get unlimited access Get 50% off now