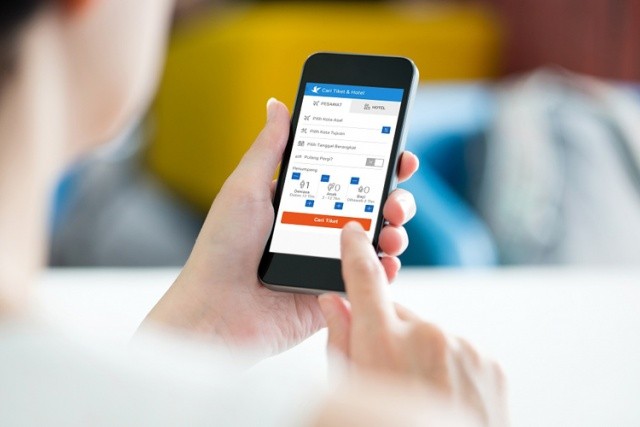 State-owned lender PT Bank Mandiri has partnered with online travel and lifestyle booking company Traveloka to launch a new co-branded credit card for millennials on Friday.
The Traveloka Mandiri Card comes with various benefits, including more opportunities to get Traveloka Points for Traveloka products, double points for Traveloka transactions, free travel insurance and more.
Traveloka Group Operations president Henry Hendrawan said in a statement that in addition to getting more Traveloka points, the credit card holders could also enjoy exclusive promotions and a variety of products that could be exchanged with Traveloka Points.
Read also: Beyond '10 new Balis': New tourism strategy involves nature conservation
He added that because of the variety of offers that the new card provided, the Traveloka Mandiri Card could be considered as a card specifically aimed at Indonesian millennials.
Meanwhile, Bank Mandiri's retail bank and consumer director Hery Gunardi said that tourism was among the main sectors that could enhance Indonesia's economic growth.
"Our collaboration with Traveloka is in line with Bank Mandiri's commitment to provide the best experiences for customers and support the tourism and creative economy sectors in Indonesia, particularly in encouraging customers to explore Indonesia, such as the 10 new Bali destinations," added Hery.
Those who are interested in getting the Traveloka Mandiri Card can submit an application via the Traveloka app. (jes/wng)
Subscribe to get unlimited access Get 50% off now