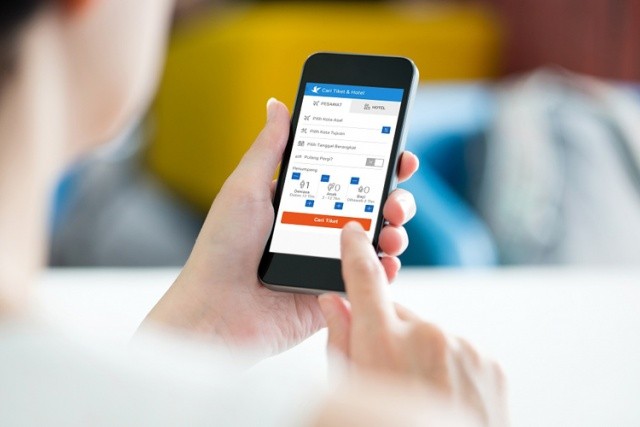 As the COVID-19 pandemic continues to hit the leisure industry hard, travel and lifestyle service provider Traveloka has introduced a new program of live content from Indonesian creative players to help them survive and encourage users to learn new skills.
Accessible since June 15, Online Xperience features a variety of interactive creative and educational content, from cooking and art to healthy lifestyle and business acumen training — all performed live by the hosts.
For its launch phase, the company collaborated with the 2019 and 2020 Indonesian Barista Championship winner, Mikael Jasin; food photographer Brian Sumito; and Mother Monster restaurant owner Gloria Susindra.
Each session of Online Xperience is available from Rp 45,000 (US$3.18) to Rp 573,000 depending on the class options and levels.
To register, users can log on to the Traveloka app or website, choose Traveloka Xperience, and choose the date and time according to their preferences.
Read also: Starbucks to pause paid advertising across social media to help stop hate speech
"This is the beginning of our support for the national movement #BanggaBuatanIndonesia [proud of Indonesian-made products], where we encourage talented individuals in the country to stay creative and share their inspiration. [Hopefully] this initiative can serve as alternative income for them," said Traveloka Xperience CEO Christian Suwarna in a statement.
According to data from the Tourism and Creative Economy Ministry and Education and Culture Ministry in May up to 44,295 art and creative workers were affected by the pandemic. (gis/kes)
Subscribe to get unlimited access Get 50% off now